Matching lip color with eyeshadow is a great way to create a cohesive makeup look. By choosing complementary or analogous colors, you can create depth and dimension in your overall appearance. In this article, we'll show you how to choose the right shades for your skin tone and create the perfect lip-eyeshadow combo. Let's get started!
How do you match eyeshadow blush and lipstick?
Lip color and eyeshadow can either make or break your makeup look. Get it right, and you'll look like a million bucks. Get it wrong, and you'll look like you just rolled out of bed. So, how do you ensure that your lip color and eyeshadow complement each other perfectly?
The first step is to determine the makeup look you're going for. Are you going for a natural look or something more dramatic? Once you've decided on the overall tone of your makeup, you can start picking out specific colors.
If you're going for a natural look, stick to nude lip colors and light eyeshadows. For a more dramatic look, opt for bolder shades.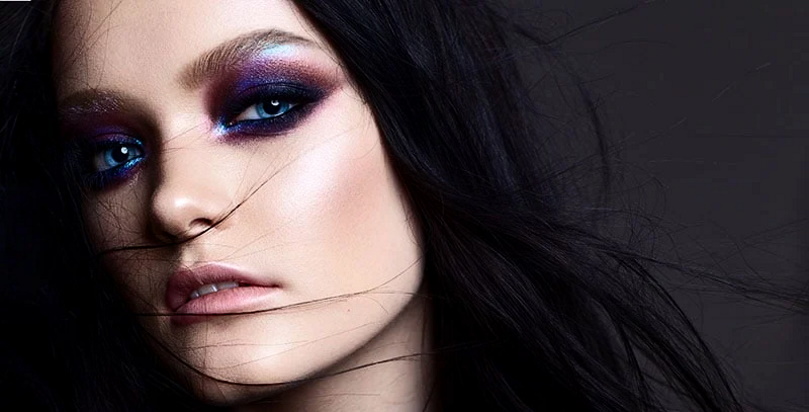 Once you've decided on the colors, it's time to start matching them up. The best way to do this is to use a lip brush to apply your lipstick or gloss, then use an eyeshadow brush to apply the eyeshadow. This will help you get a more precise application and ensure that the colors blend seamlessly.
If you're having trouble getting the perfect match, don't be afraid to experiment. Try out different combinations until you find something that looks great on you. And remember, there are no rules when it comes to makeup. So have fun with it!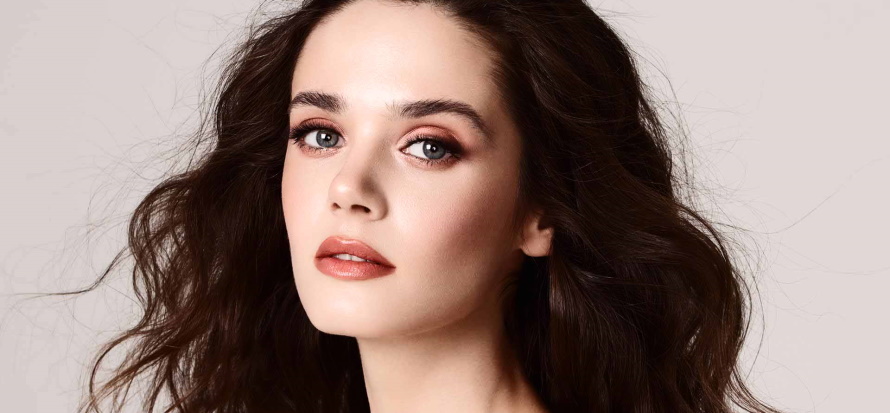 Eyeshadow and lipstick pairings
There is no right or wrong answer when pairing eyeshadow and lipstick together, as it is all about what looks best on you. However, if you are looking for some suggestions, here are a few popular combinations:
For a subtle look, pair a nude eyeshadow with nude lipstick.
To create a more dramatic effect, try pairing a dark eyeshadow with bright lipstick.
If you want to add some color to your look, try matching a pink or red eyeshadow with pink or red lipstick.
For a smoky eye look, pair a black eyeshadow with dark lipstick.
The options are endless when pairing eyeshadow and lipstick together, so have fun experimenting until you find the perfect combination for you!