As a clothing brand owner, you know that finding the right designer is essential to ensuring the success of your line. But with so many designers out there, how do you find the perfect match for your brand?
If you're in the process of starting a clothing brand, one of the most important choices you'll make is finding the right designer. A good designer will be able to capture your vision and create garments that are both stylish and practical. Here are a few tips to help you find the perfect designer for your clothing brand.
How do clothing designers get ideas for their collections?
As a clothing brand, it is important to have a designer who understands your vision and can help you bring your brand to life. However, it can be hard to know where to start with so many designers out there. So, here are some tips to help you find the perfect designer for your clothing brand: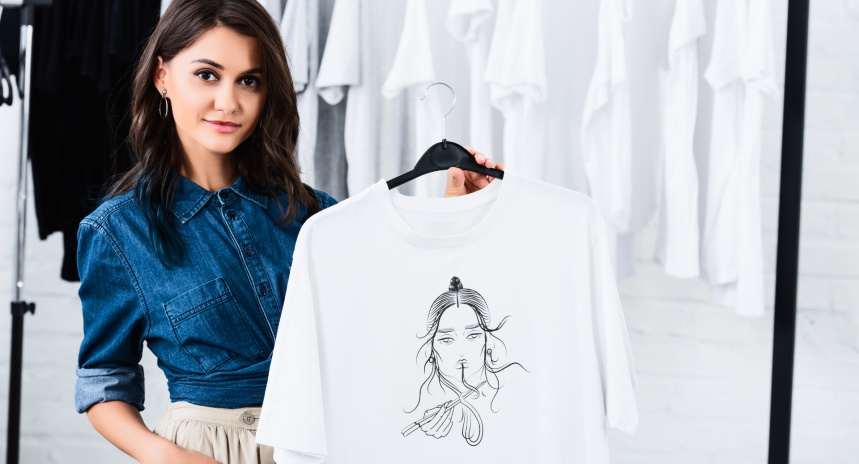 Know what you want: Before you start looking for a designer, it is important to have a clear idea of your brand. Take some time to think about the overall aesthetic of your brand and the type of clothing you want to produce. Once you have a good understanding of your vision, you will be able to communicate this to potential designers and narrow down your search.
Do your research: Once you know what you are looking for, it is time to start your research. First, look at the portfolios of different designers and see if their style aligns with your vision. You can also read online reviews to get an idea of what others think of their work.
Schedule consultations: Once you have narrowed down your search, it is time to start scheduling consultations with potential designers. This will give you a chance to discuss your vision in more detail and feel for their personality. Be sure to ask plenty of questions during these consultations to make an informed decision about who to hire.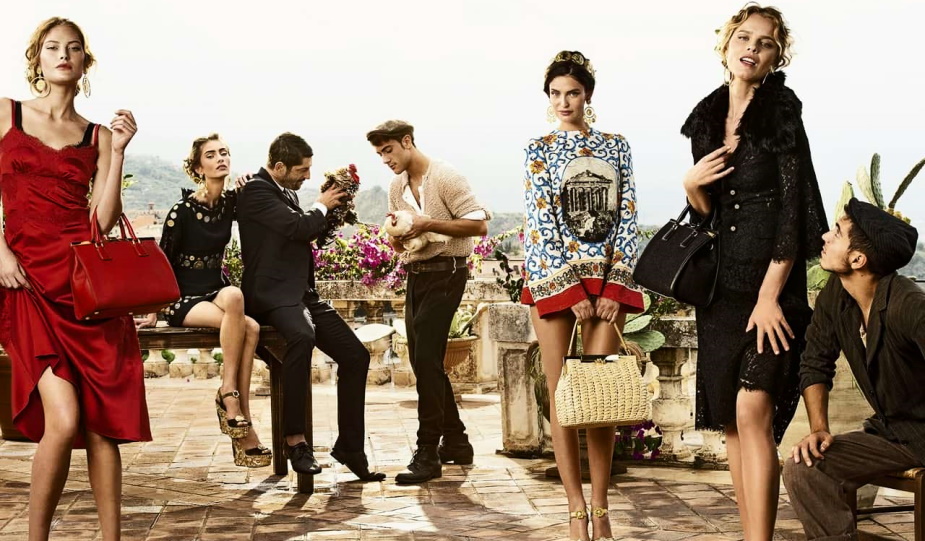 Skills you need to become a successful fashion designer
Fashion designing is a very creative and challenging profession. It takes a lot of hard work, dedication, and skill to succeed in this field. If you want to become a fashion designer, you need to have excellent artistic skills and a strong understanding of fashion trends and fabrics. You should also be able to sew and drape garments accurately.
In addition to creative and technical skills, it is also important to be business-savvy. For example, a successful fashion designer must be able to market their designs and sell them to buyers. It is also helpful to know the manufacturing process so you can better understand how your designs will be made into actual clothes.
If you have the passion, determination, and necessary skills, you can achieve success as a fashion designer.